Newport Beach Welcomes Starfish, a Sexy Little Wine Bar With Asian-Inspired Coastal Cuisine
Embracing
Newport Beach's vibrant culinary scene
,
Starfish
, a beloved establishment from Laguna Beach, brings a decade-long legacy of top-notch hospitality and pan-Asian culinary mastery to its new, cozy seaside haven. Nestled just off the bustling PCH, this local gem effortlessly suits a myriad of occasions, from post-sailing dinners to business lunches, and those enchanting summer date nights.
Starfish
invites patrons on a gastronomic tour along Asia's coastline, offering a cornucopia of delicately curated dishes, each beautifully presented and passionately prepared. Quickly emerging as a local hotspot, this approachable locale is a celebration of community-centric hospitality, where the allure of pan-Asian cuisine converges with the charm of the coastal neighborhood.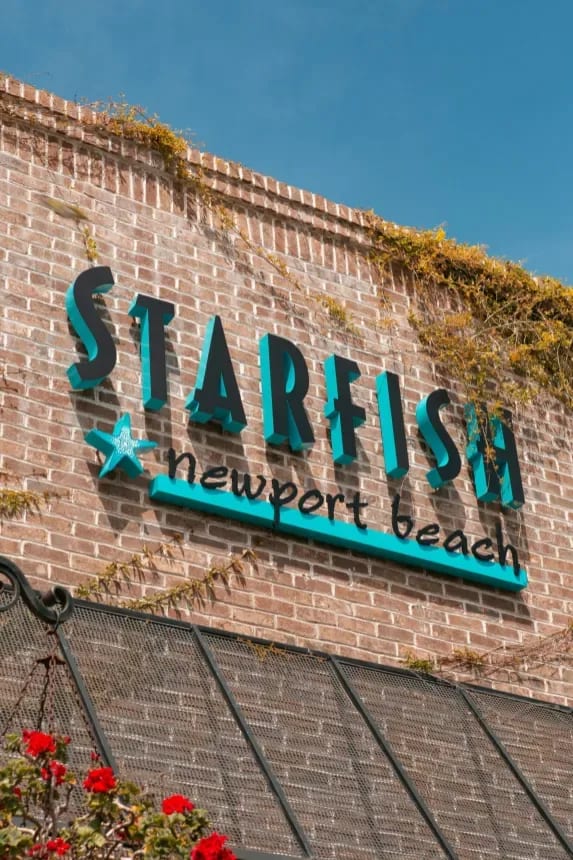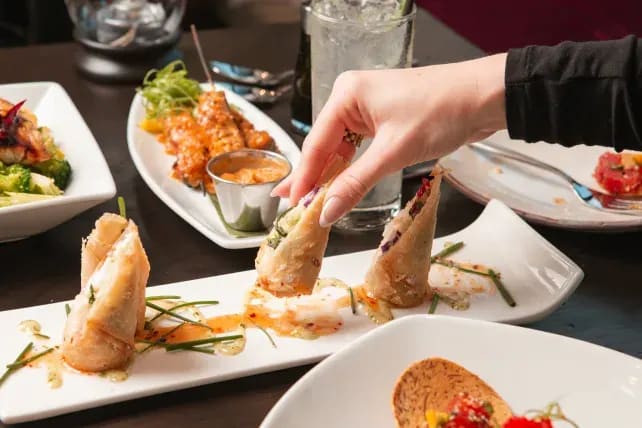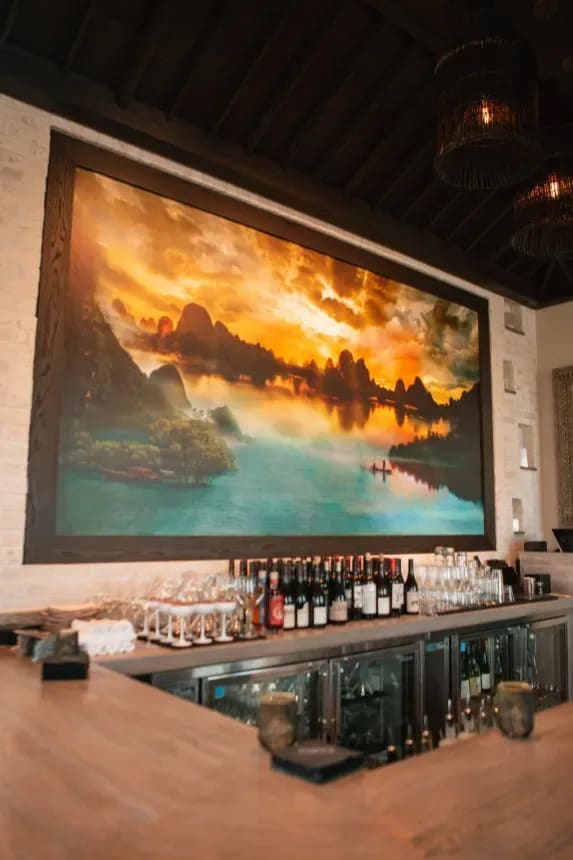 Starfish first opened in Laguna Beach in 2011. Over time, owners Gretchen and Archie McConnell developed unbreakable customer loyalty that had patrons waiting on bated breath for the new location. Reflecting on the brand's expansion, Gretchen explains, "Our synergy with the community is what really made this happen".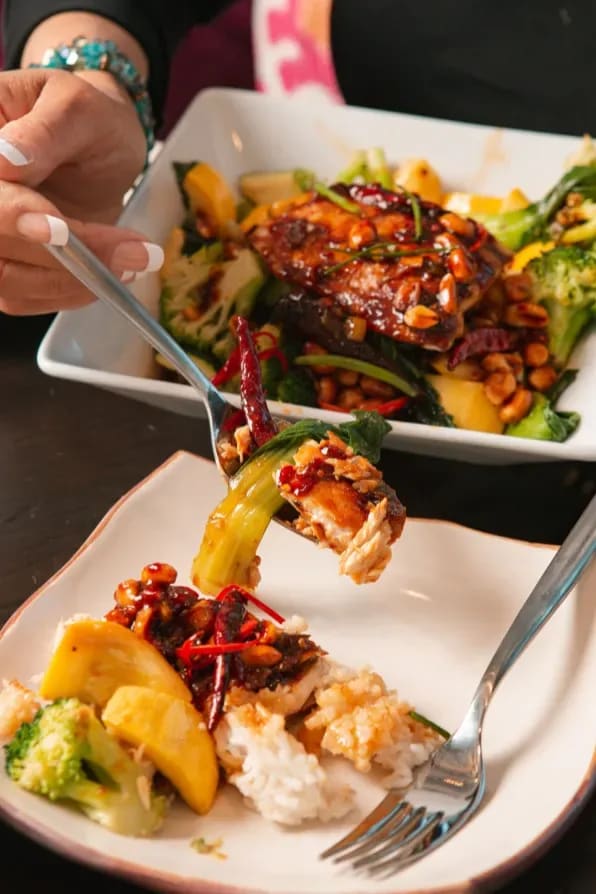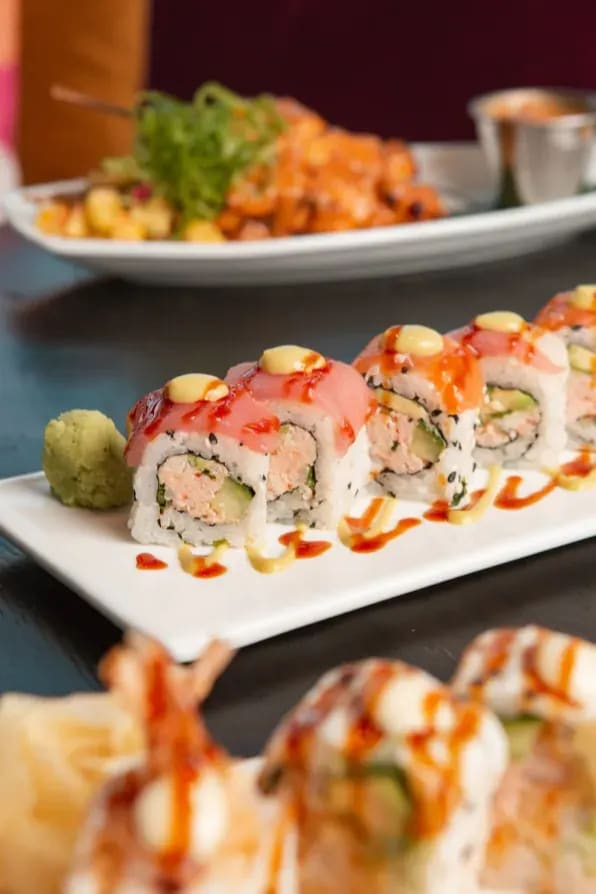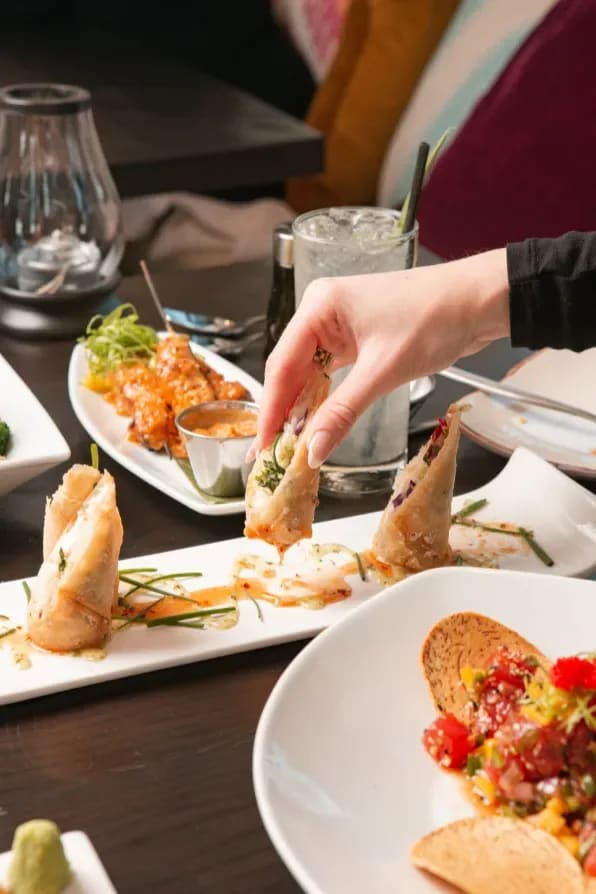 The loyalty of the staff that remained onboard over the years is cited as another reason for the restaurant's success. Archie says, "Their momentum fostered a desire in us to create something bigger because everyone kept growing with us."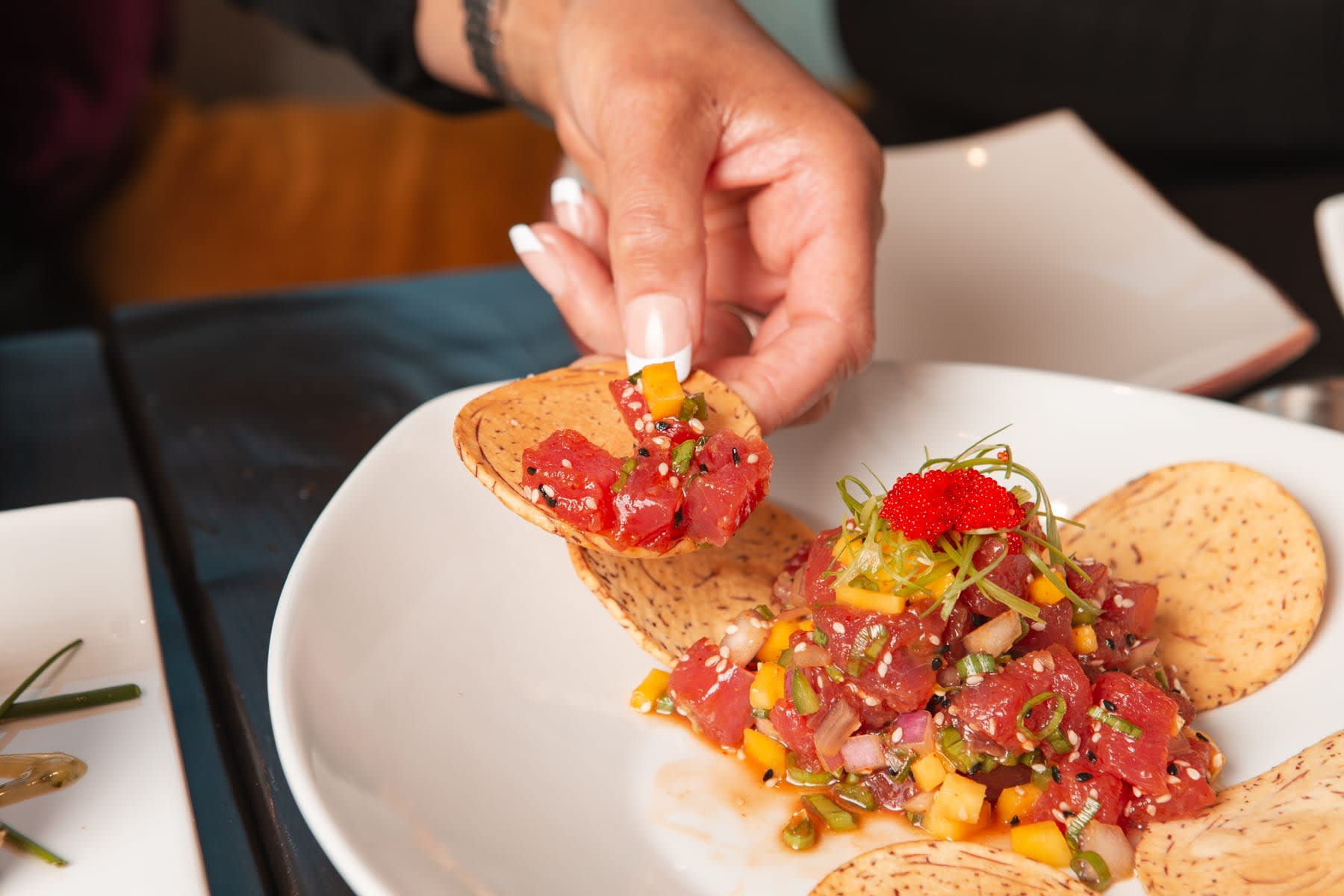 The McConnells began looking for a second location in 2018. With patience came the perfect fit—something intimate and elevated with a touch of Nikki Beach's care-free luxury. "We didn't want anything too big," explains Gretchen. "We wanted a quaint, neighborhood, sexy little
wine bar
!" And
Starfish Newport Beach
is just that. It's refined yet fit for any occasion, and its proximity to the water makes it easily accessible by any and all means: boat, foot, e-bike or car.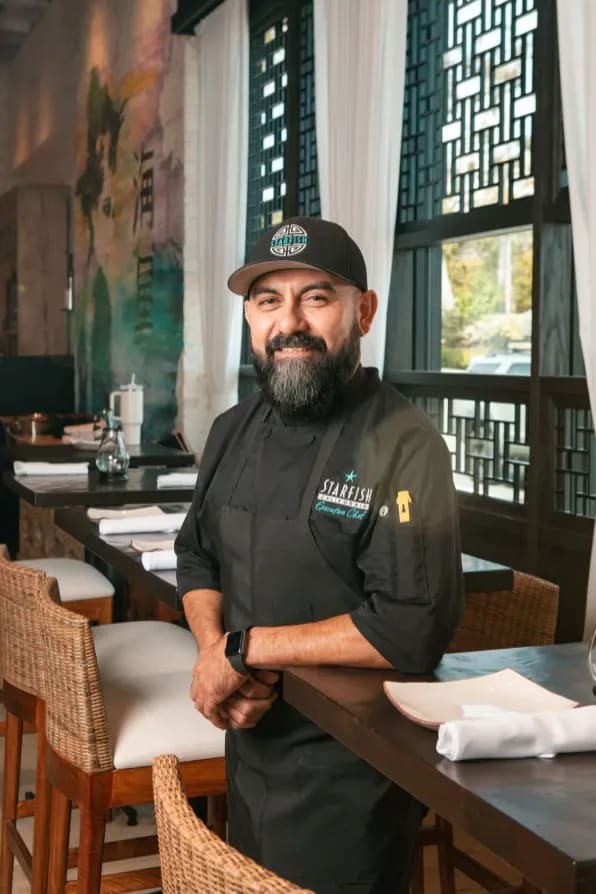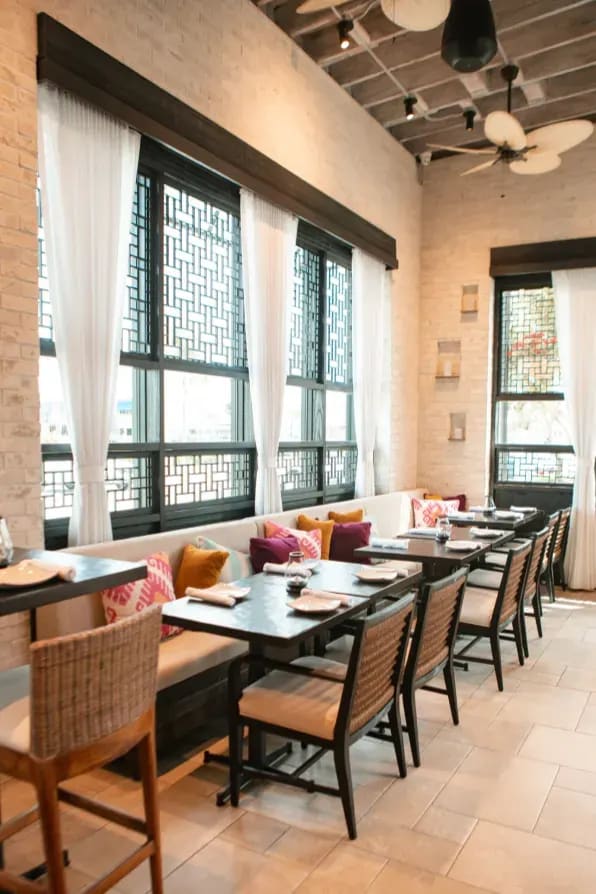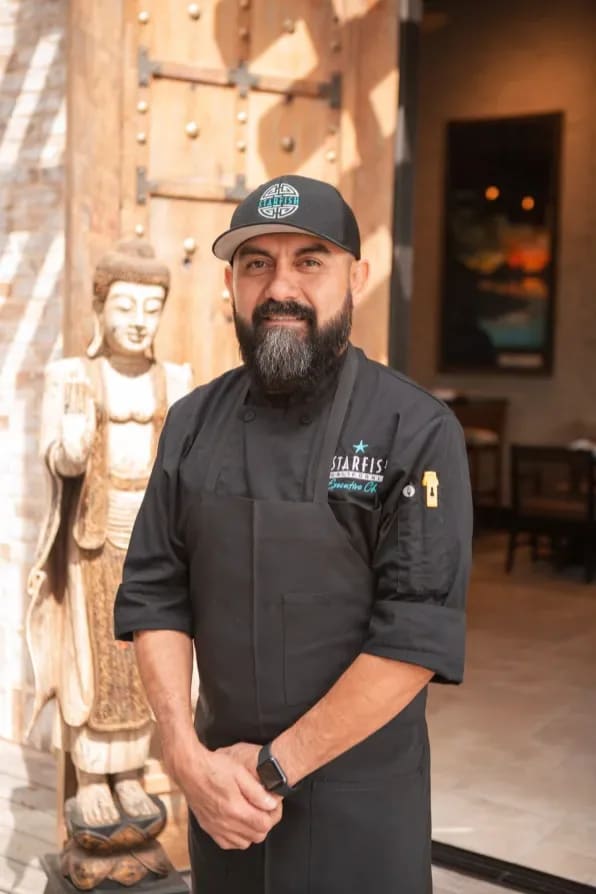 Once you arrive, you're transported to Asia's lush coast. A wooden Buddha greeter awaits at the light-washed entrance, inviting guests into the sunlit dining room. Inside, the coastal kitchen is polished with rattan chairs and a blue-tiled bar. Guests can put their name in and grab a seat around the colorful portrait of Thailand's island-spotted gulf and order drinks at the full-service bar.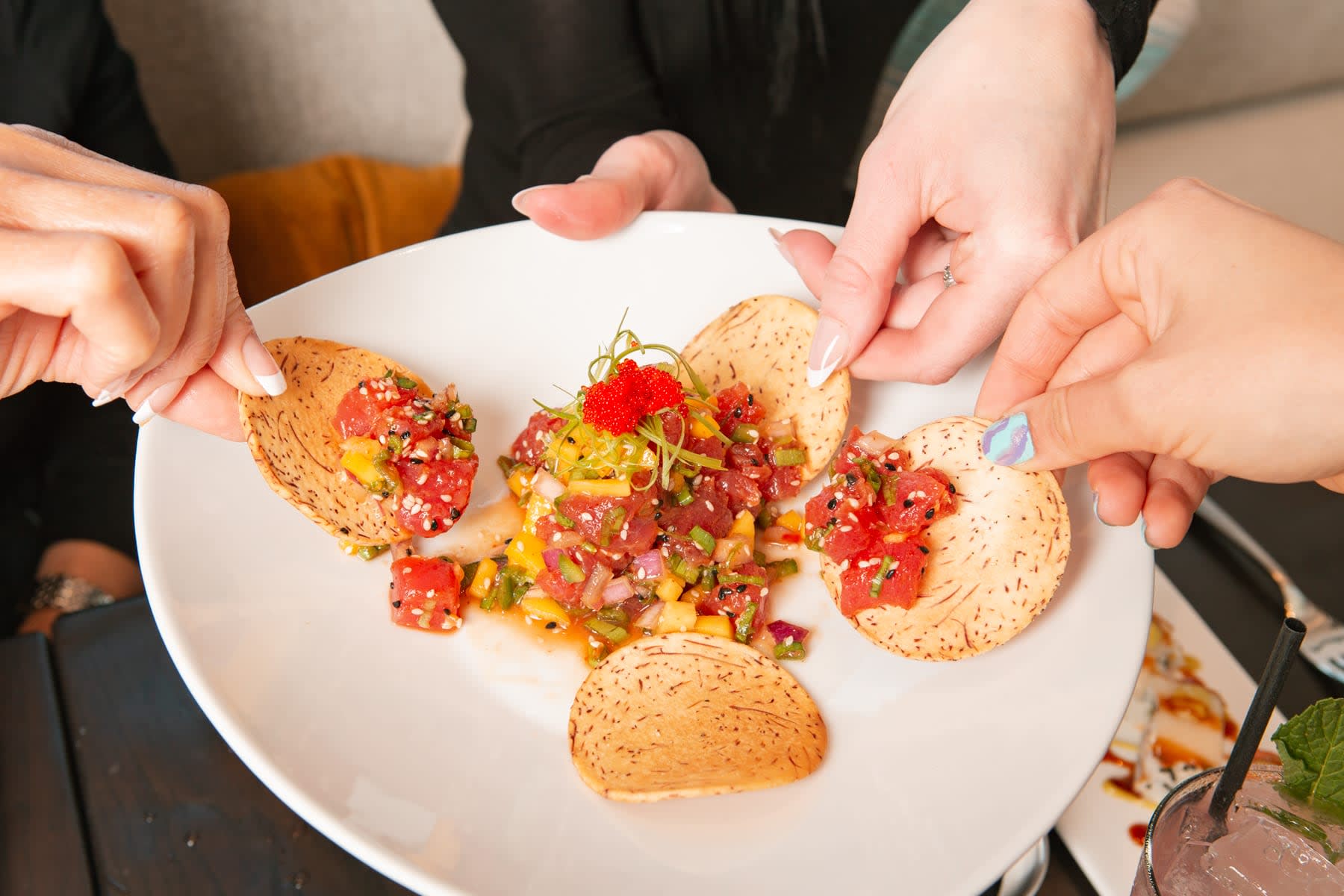 Gretchen recommends
Starfish
's signature Thai Me Down Martini. Combining housemade Thai tea, sweetened condensed milk and rum, the Thai Me Down Martini puts a boozy spin on a Taiwanese classic. Unique to
Starfish
's Newport Beach cocktail lineup is the subtly spiced Butterfly Samba. This elevated sake martini gets its rich purple hue from butterfly pea powder and is flavored with refreshing pineapple, jalapeño, cucumber and mint.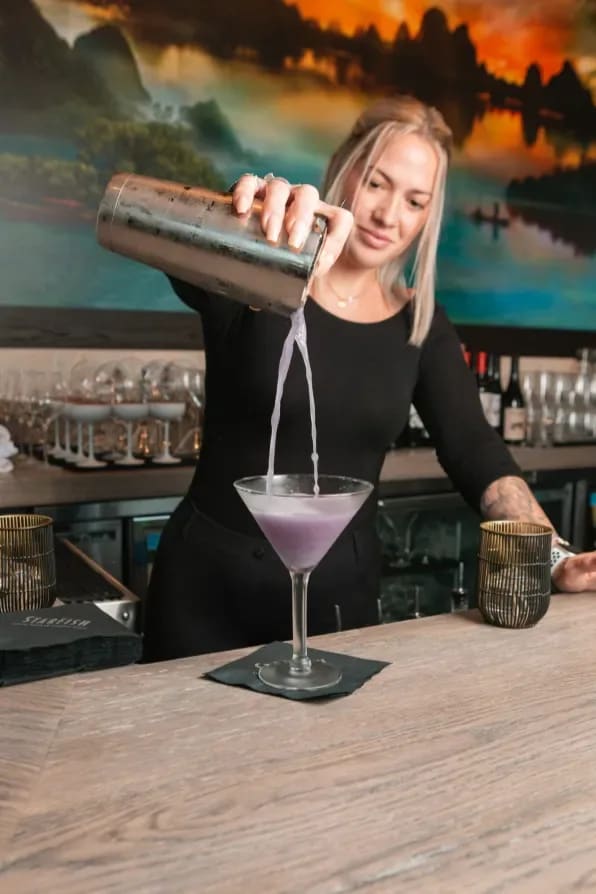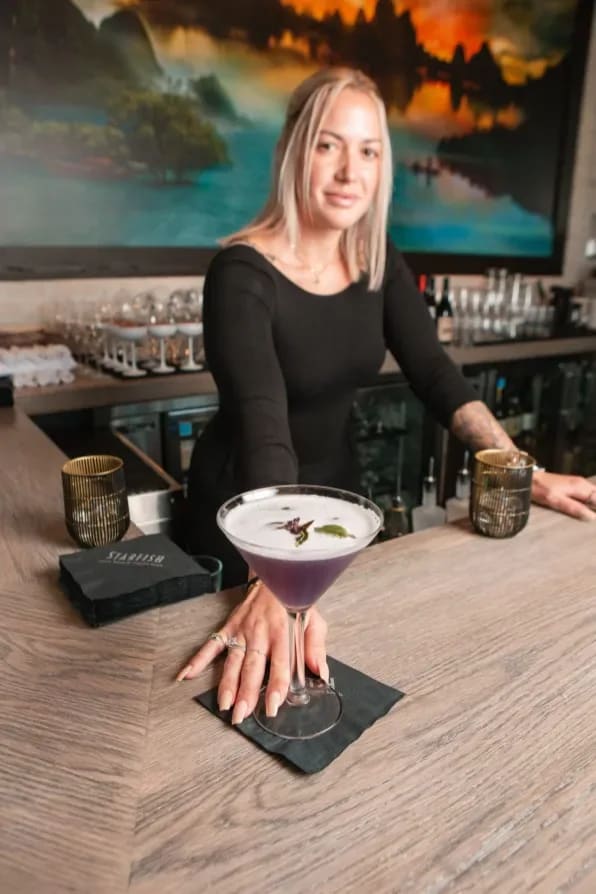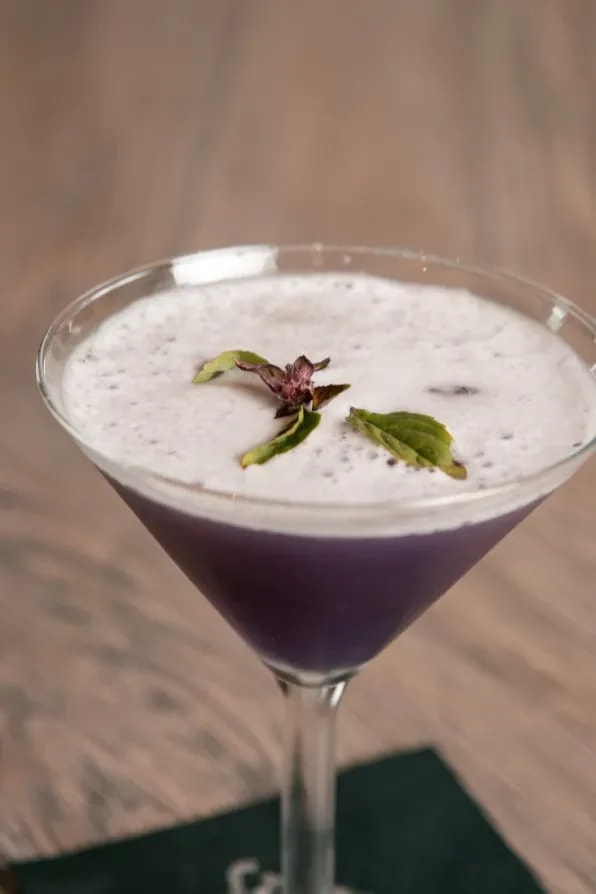 Cuisines from up and down the coast of Asia are showcased on the main menu, and artfully plated sushi and Indonesian-inspired shareables are refreshingly satisfying. Traditional pork and shrimp Silk Road Pot Stickers are a must-try, and many don't know that the dumplings are rolled in-house every morning at 5 a.m. by the women who have been creating these beloved dumplings for over a decade.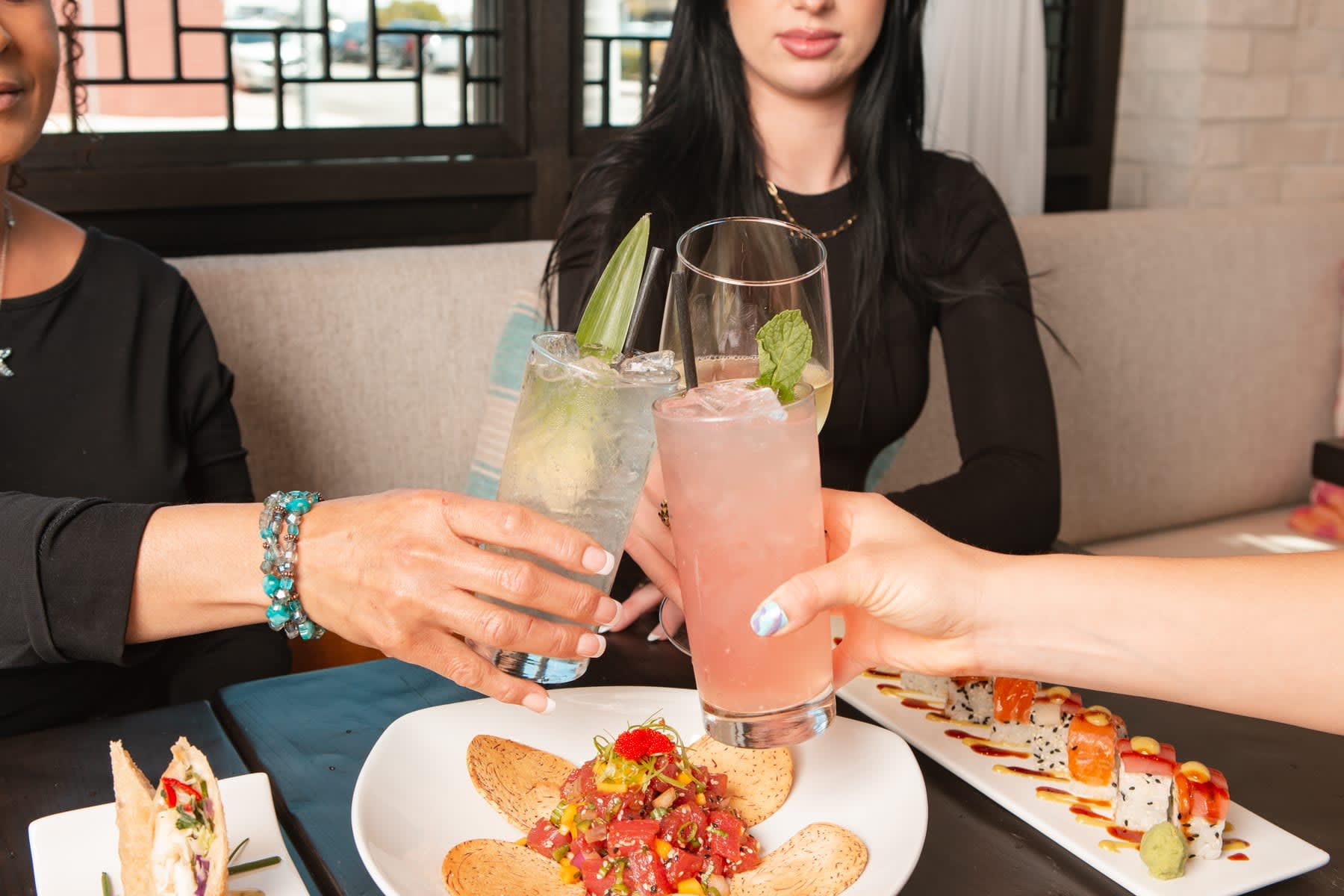 The Thai Coconut Chicken Satay skewers are also a go-to with a lemongrass marinade, zesty island chutney and savory peanut sauce. On the sushi side, the Sunset Roll can't be beaten, but a shrimp tempura roll never disappoints, especially when served with
Starfish
's cayenne honey and fresh crab. Also a plus, produce is delivered seven days a week for the brightest flavors possible! Save room for dessert (and another cocktail) and order the Affogato Martini. It's made with espresso vodka, vanilla bean gelato, hazelnuts and chocolate shavings—the perfect way to top off a meal!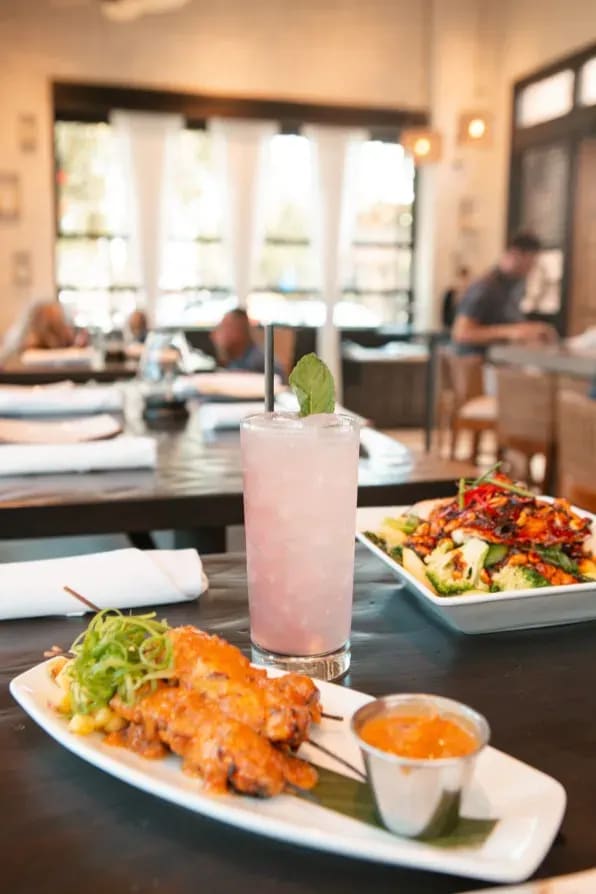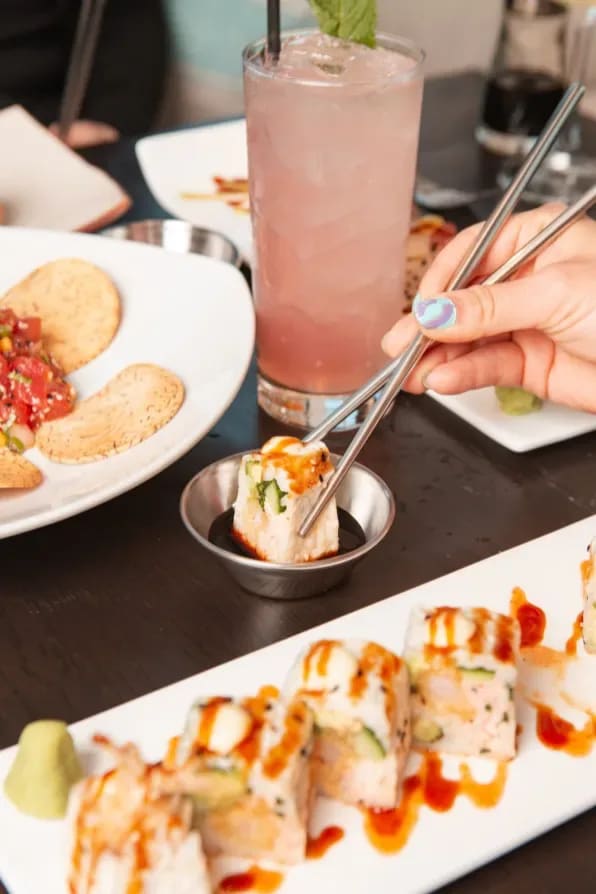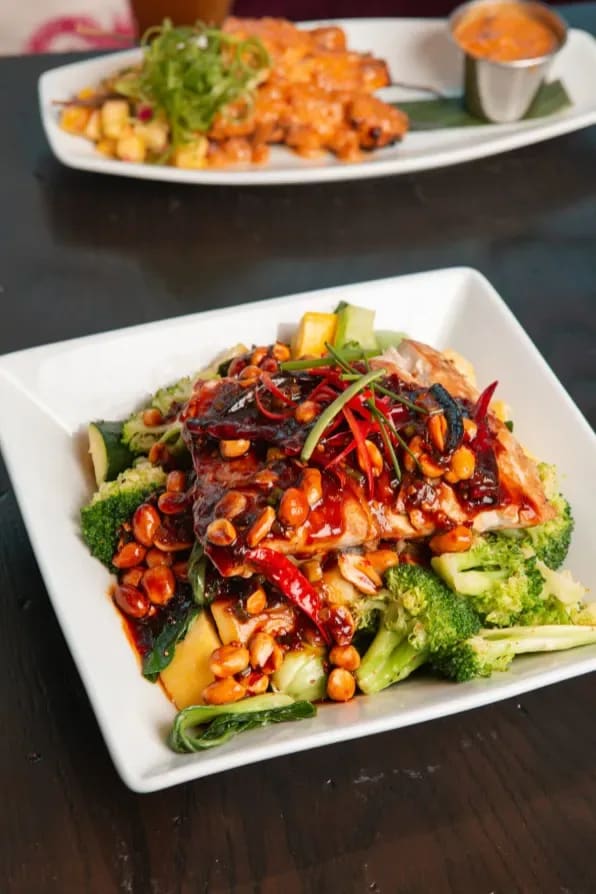 Come with a small group to order up and share small plates, some of which are also on
Starfish's Opium Hour
menu (the restaurant's version of happy hour). The Opium Hour menu features midday favorites and half-off libations every day from 3-6 p.m.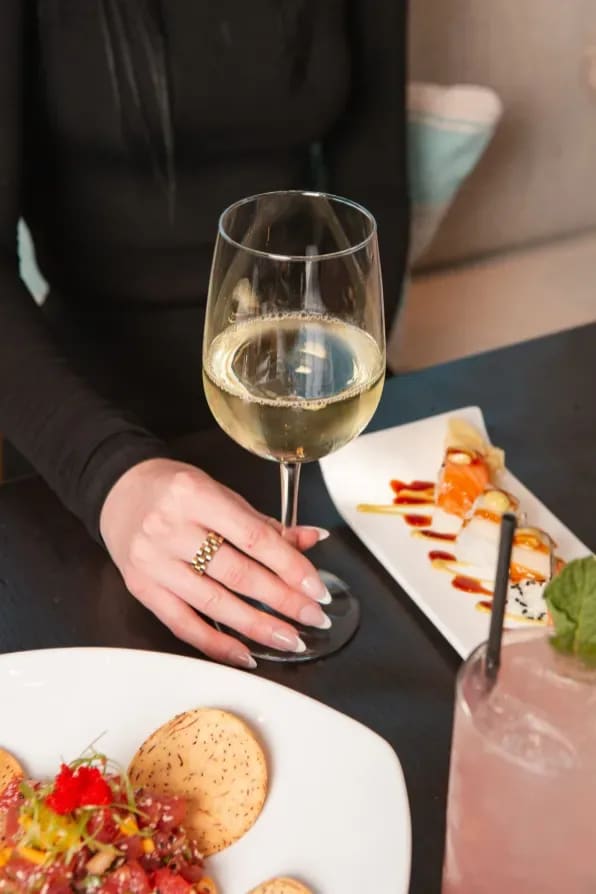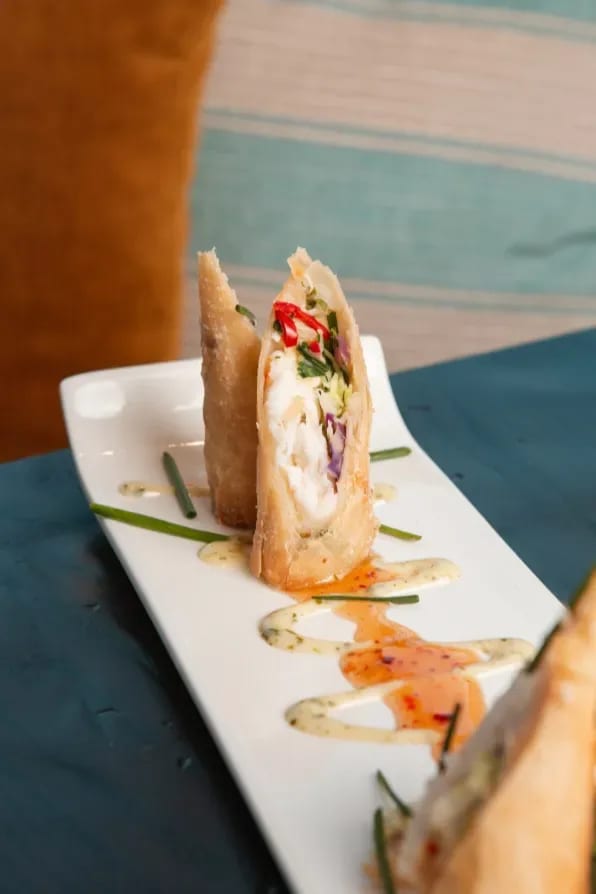 So the next time you're craving a taste of Asia, avoid the take-out cartons and head over to
Starfish
to experience this new social hub in Newport Beach!